NEWS
Jr. Tigers welcome Ms. Lorelei Murphy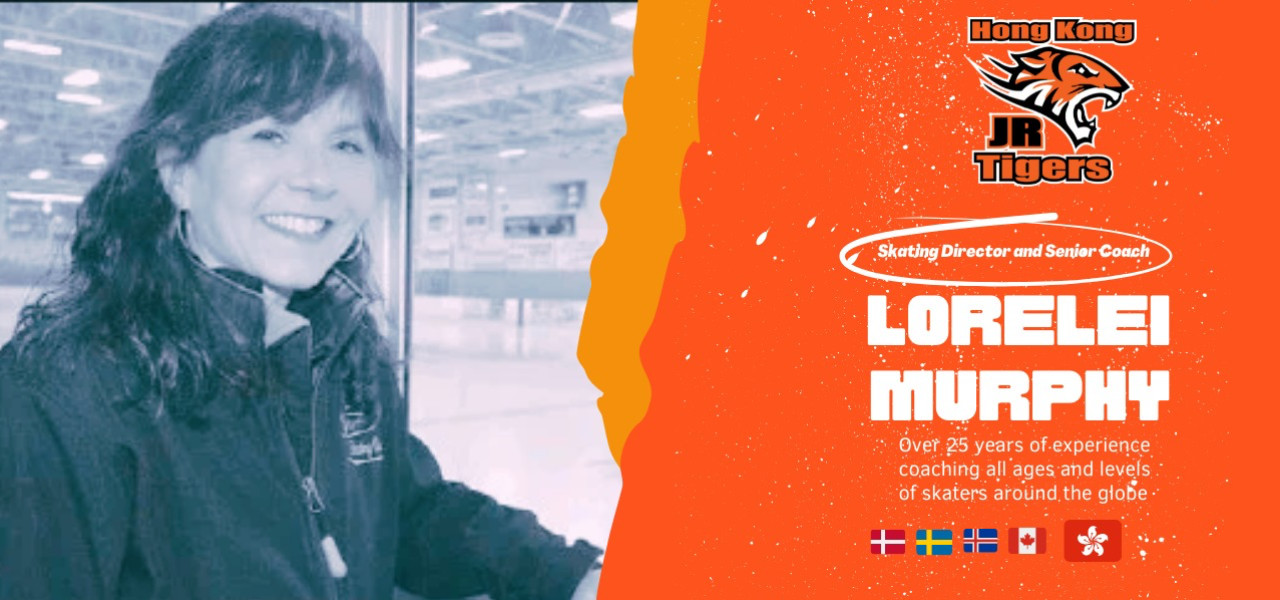 August 31st, 2022
The Junior Tigers are proud to announce that Ms. Lorelei Murphy has joined our our experienced International Coaching team for the 22/23 season!
Lorelei has taken her passion for skating around the globe, and her attention to detail and knowledge of the biomechanical principles of skating technique have made her a much sought after course conductor, focusing on instilling excellent technique in balance with passion and love of the ice.
Lorelei will provide hockey skating instruction on Saturday mornings at Taikoo Shing, Sunday morning Prospects at DB, Sunday evening EGP at Elements, Monday nights at Lohas and Thursday Lions and Top Shelf programs at DB.
To view the Junior Tigers skating programs, please visit: https://www.juniortigershockey.com/learn-to-skate
For more information, please contact
[email protected]
or WhatsApp +852 9321 2099