NEWS
Everything English Book Drivehing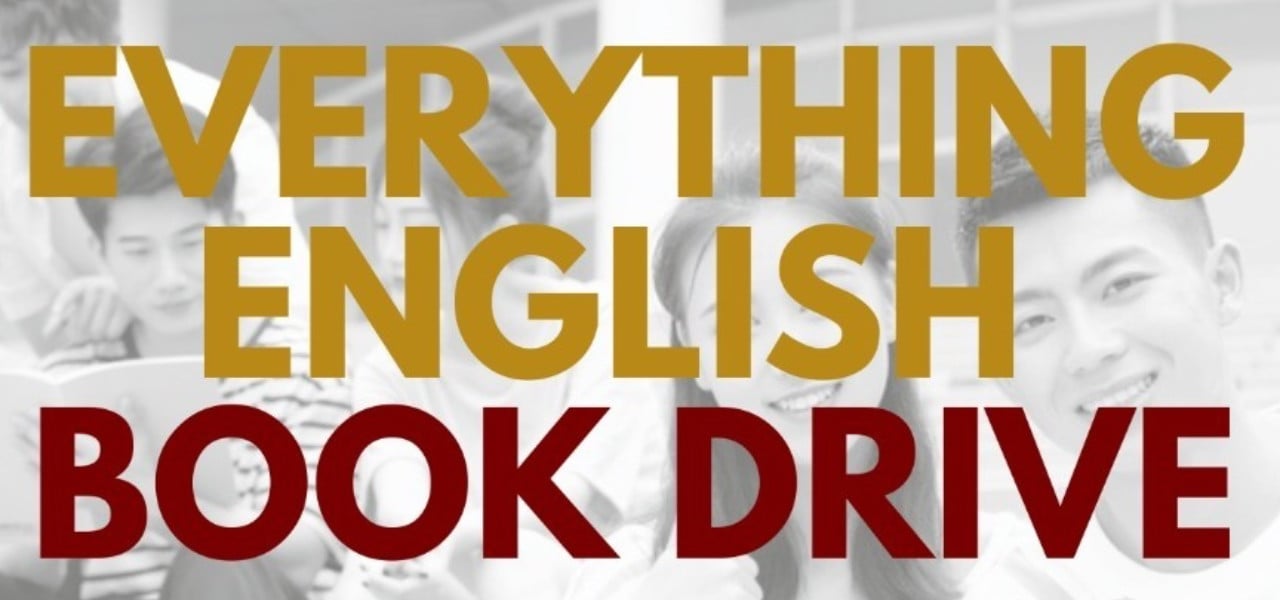 February 17th, 2022

We are delighted to announce that the China Hockey Group is supporting the HumanKind Asia's Chinese New Year Everything English Book Drive!

The Everything English Book Drive will provide books to local communities and under-resourced secondary schools in Hong Kong.

Until March 5, 2022, the CHG Hockey Shop will be collecting English books suitable for children aged 9-15 during regular operating hours.

Please help clear your shelves and drop off your gently used books in the CHG Hockey Shop book bin so that they can go to new homes and great use. Want to help make this drive even more successful? Tell your friends and family members to do the same!

The CHG Hockey Shop is located at:
4/F Yat Fat Building, Central

https://goo.gl/maps/HneDjRUsQhzdxiMJ8

CHG Office Hours:
Monday - Closed
Tuesday - 2:00pm to 4:30pm
Wednesday - 10:00am to 6:00pm
Thursday - 2:00pm to 5:00pm
Friday - 2:00pm to 6:00pm

If you have any questions about opening hours or the CHG please contact our team directly through WhatsApp at 9321 2099.