NEWS
Update - June 2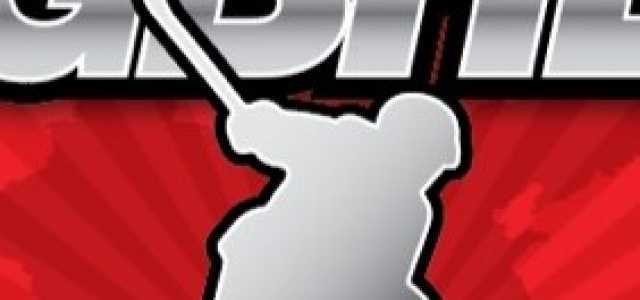 An update on the 2019-2020 GBHL games - the season remains paused due to the travel restrictions as well as the social distancing measures that are in place. However, there are some positive news of schools beginning to reopen later this month and the easing of border restrictions to Shenzhen. Once these restrictions have been removed and it is safe again to travel, we will restart the GBHL games with a reasonable notice period. Our plan remains the same of completing the season before starting the new season.

As we wait to restart this season, we have been actively planning ahead for the 2020-2021 GBHL season. Games will remain on Friday nights and Saturday mornings in Shenzhen. We will be renaming our divisions to align with Hockey Canada - U9, U11 and U13. More information will be announced in the near future.

Currently, there is a high degree of uncertainty regarding tournaments around the region due to air travel and countries opening up at different times. As a result, we feel the GBHL will be the only viable elite hockey option available in southern China for at least the first half of the season.
We thank you for your patience and support.