NEWS
Update - March 6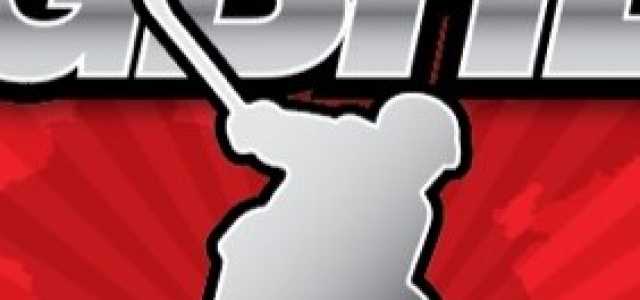 Dear Teams,

The coronavirus COVID-19 situation has affected everyone's daily life and at this moment, students in Hong Kong and Shenzhen are still not back at school yet. In this case, the GBHL can only wait until the situation improves before we can re-plan the schedule of the postponed games.

The league is fortunate to have a great rink partner in Shenzhen-Coastal City. Their understanding of the situation and with the support of the teams, we will be able to reschedule the GBHL games at a time when it is best for everyone.

We will continue to keep all of you updated on the situation. Do keep safe and remember to keep in good hygiene. Thank you for your understanding.